EarthBend Partner Program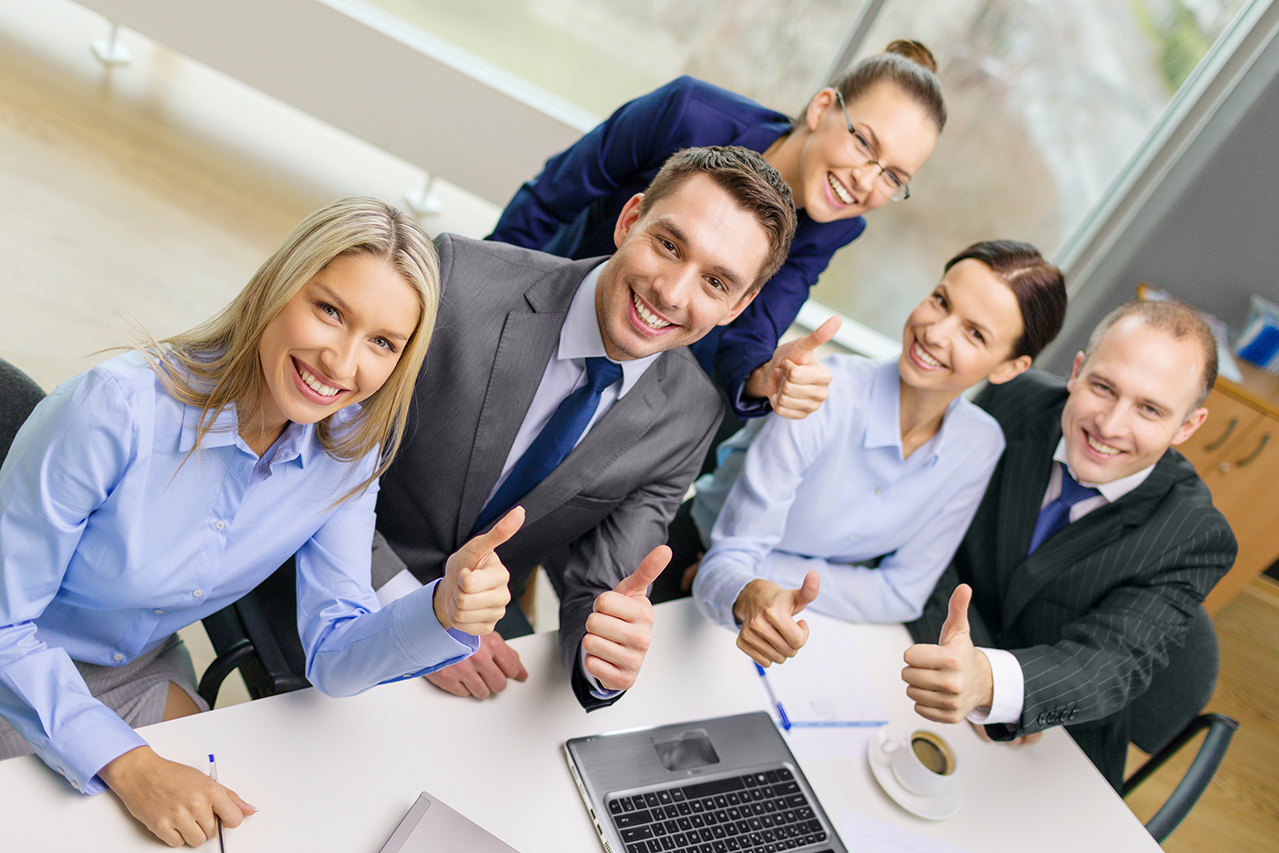 Making Partners Happy Isn't Just a Goal, It's Our Mission.
Honesty. Respect. Integrity. Reliability. Customers look for those qualities when selecting an IT solutions provider. Once created, your customer relationships require continuous nurturing.  Your relationship with a distributor is no different, and EarthBend understands that.  When you become an EarthBend Partner, you gain access to the training, tools, programs and incentives specifically designed to help you build your business and drive success with third-party voice and data solution offerings. We make it easy for you to immediately engage in a profitable partnership with EarthBend and grow your business quickly by advancing through our tiered partner program. We reward you for your EarthBend product purchases and your partnership. It's that simple!
Resellers who wish to purchase products from EarthBend, but do not want to complete a partner/credit application, may do so as a credit card-paying customer. This option provides immediate access to EarthBend's expansive product portfolio and nationally competitive pricing. However, it does not include the many benefits and resources offered as part of the EarthBend Partner Program, such as credit terms, free shipping, rebates, promotional offers and dedicated sales support.
Exclusive Promotional Offers
Get rewarded for selling eligible EarthBend vendor products and solutions.
Cash In On Special Programs & Sales Contests
EarthBend Partners have access to exclusive offers on the most popular products we offer!
Training Benefits
Receive valuable updates on new products, vendor webinars and technical training.
Stay Informed on Vendor Solutions
EarthBend delivers proactive updates to keep partners informed of recent product enhancements, product positioning changes and other valuable information.
Special Services Discounts
Enjoy access to discounted pre- and post-sale engineering and pre-configuration services.
Build Something Amazing
EarthBend's expert team can help you with your most complex system designs along with troubleshooting existing deployments.
Partners achieving up to $25K in sales every six months may participate in our Partner Program at the Select Level, and are eligible to receive:
Access to the EarthBend Distribution Account Management Team
Access to EarthBend's e-commerce storefront for easy quoting and ordering
Nationally competitive pricing on all technology solutions
EarthBend manages the vendor relationship and maintains the highest level of authorizations and engineering certifications
Assistance with deal registration programs and vendor escalation
Product, sales and technical training webinars, monthly newsletters, press releases and other EarthBend resources to keep you informed of industry news and trends, new product releases and market positioning advantages
Participation in exclusive EarthBend promotional offers, programs and sales contests
Net 30 terms (after credit review)
Free shipping on ground orders over $1,500.00 (see our separate shipping terms and conditions)
Select Level Partners obtaining $25K in sales during the 6-month period receive a $150.00 credit
Partners purchasing between $25K and $150K every six months receive the Select benefits plus these Premier Level benefits:
Access to the EarthBend Distribution Account Management Team
Access to the combined knowledge and technical expertise of EarthBend's design and engineering professionals, delivering comprehensive pre-sales, implementation and post-sales services and support
5% off EarthBend's pre- and post-sale engineering and pre-configuration services (rate applies to M-F 8-5pm business hours only – all after hours or holidays will be charged at their normal rates)
Bi-yearly account reviews with your EarthBend support team
Free shipping on ground orders over $1,000.00 (see separate shipping terms and conditions)
Premier Level Partners obtaining $150K in sales during the 6-month period receive a $750.00 credit from EarthBend
Partners purchasing over $150K every six months receive all of the Select benefits plus these Elite Level benefits:
Priority access to the EarthBend Distribution Account Management Team
Access to the combined knowledge and technical expertise of EarthBend's design and engineering professionals, delivering comprehensive pre-sales, implementation and post-sales services and support
10% off EarthBend's pre- and post-sale engineering and pre-configuration services (rate applies to M-F 8-5pm business hours only – all after hours or holidays will be charged at their normal rates)
Quarterly account reviews with your EarthBend support team
Free shipping on ground orders over $500.00 (see separate shipping terms and conditions)
Elite Level Partners obtaining $300K in sales during the 6-month period receive a $1,500.00 credit from EarthBend
Opportunity to collaborate with EarthBend on the development of professional marketing tools and initiatives, including co-branded vendor collateral, direct marketing campaigns, lead generating landing pages, in-house events and more
At the end of each calendar year, Elite Level Partners maintaining that status for the entire year will receive an award plaque recognizing their unique vendor sales achievements