EarthBend Cloud Contact Center
Increase Sales & Drive Profitability With EarthBend Cloud Contact Center
EarthBend's EB360 division offers our partners a full range of white label cloud-based services, including contact center software, data storage, software-as-a-service (SaaS) and virtual desktop infrastructure (VDI), hosted telephony, and customer colocation.
The EarthBend Cloud Contact Center (CCC) platform enables value-added resellers to offer cloud-based contact center applications to their customers.  EarthBend CCC is a multi-tenant, carrier-grade cloud contact center solution delivering a robust array of the in-demand contact center features and functionality your customers are looking for, including:
Multi-channel communication, including voice, voicemail, email and chat
Outbound dialing and communication
Sophisticated ACD routing and queuing
Interactive Voice Response (IVR) and voice self-service
Intuitive web-based agent interface
Multi-channel recording and quality monitoring
Real-time and historical reporting
Web-based administration tools
Advanced integration capabilities
With EarthBend CCC, your customers enjoy all the benefits of an advanced contact center technology platform delivered via a convenient, reliable and affordable cloud-based service.  We make EarthBend CCC easy to sell, with three attractively priced tiered packages designed to meet the unique contact center requirements of your customers.  Each package includes a bundled combination of features and functionality that serves to shorten your sales and implementation cycles.  Our goal is to help activate your customers as quickly as possible so that you can immediately begin earning recurring commissions.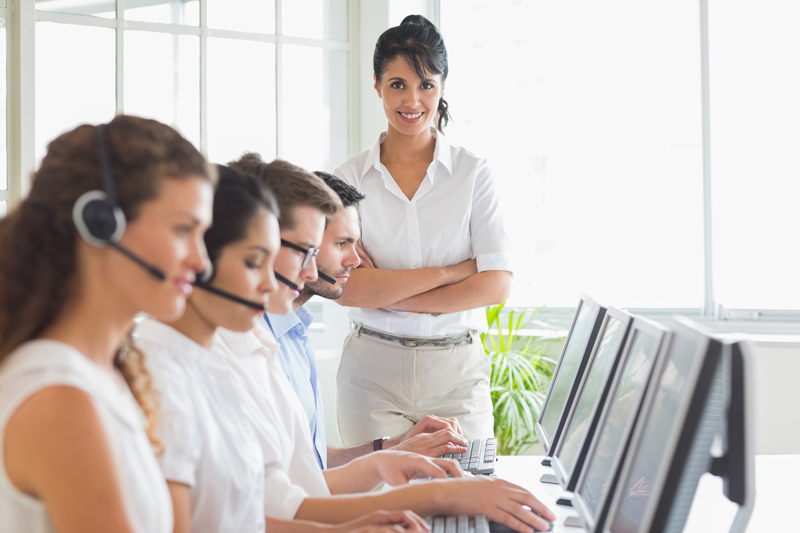 Cloud Benefits In the Contact Center
The market for contact center infrastructure solutions is rich with opportunity.  Many companies are now being forced to replace their 18- to 20-year-old premises-based solutions, which are either obsolete or at the end of vendor support.  Research firm Technavio points out that 2016 global spending in this category was $306.3 billion.  They expect spending to grow at a compound annual rate of 9.4 percent over the next five years, reaching $479.9 billion by 2021.
One of the greatest drivers in the contact center market has been the advent of cloud computing and SaaS applications.  DMG Consulting reports that the number of cloud-based seats grew by 20.9 percent in 2016, and they project that number to increase by 23 to 24 percent every year for the next five years.
While many companies have a compelling need for contact center infrastructure improvements, they can't undertake the large, upfront capital expenditures needed to purchase, operate and maintain these technologies.  A SaaS solution can eliminate those expenses, and can be configured to provide higher availability and security measures than would be affordable in an on-premises system.  The cloud is empowering businesses with contact center capabilities once perceived to be unattainable.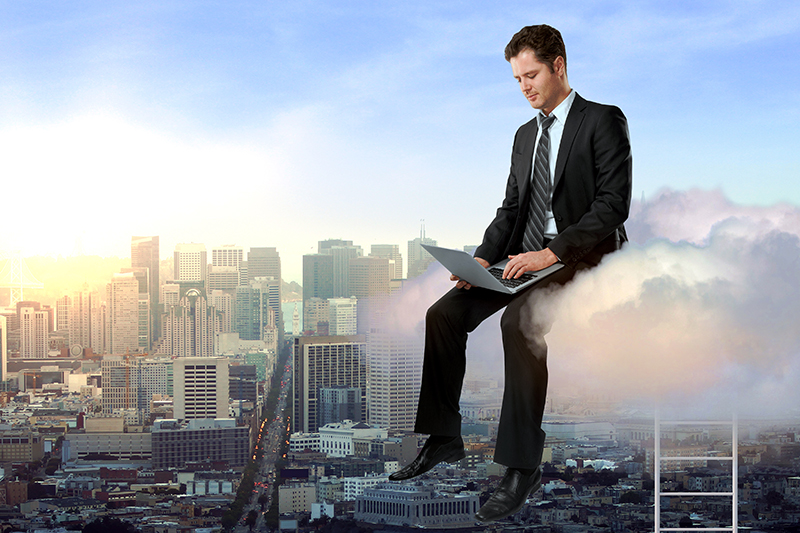 The Impact of the Cloud for Value-Added Resellers
It comes as no surprise to today's value-added reseller (VAR) community that there is a changing of the guard in the way technology solutions are being purchased and consumed by customers.  A fundamental market shift toward the Software-as-a-Service (SaaS) model has rapidly and dramatically changed the way technology applications and platforms are now delivered to businesses.
As a growing number of VARs add SaaS offerings to their solutions portfolio, those not providing cloud-based services will find it increasingly difficult to compete for customers and maintain healthy profitability.  Those resellers who provide their customers with a full portfolio of both on-premises and cloud-based solutions and services will be best positioned to enjoy the greatest measure of growth and stability.  Just some of the key advantages of a cloud-based delivery model for resellers include:
Earning recurring revenues over the length of the customer relationship lifespan, rather than just a one-time margin and a small amount of maintenance revenue
Extending the lifetime value of a customer by increasing the "stickiness" of services provided
More efficient implementations than with premises-based solutions—fewer resources are needed to install and virtually no resources are needed to upgrade
Differentiation from competitors—quickly and cost-effectively expand services offerings and be better equipped to address a more complete range of business requirements
Learn how the EarthBend 360 team can help you meet the business technology needs of your customers with our expansive portfolio of white label cloud-based services.  Our goal is to support your business growth, help you generate new revenue opportunities, and increase your profitability.
Request more information about EarthBend Cloud Contact Center and our other cloud-based solution offerings by completing the form below or by contacting us at 888.201.7075.