Documenting the Voice of Your Business
OAISYS provides easy-to-use, practical and affordable call recording solutions in support of regulatory compliance and quality monitoring requirements. Available across a complete range of deployment and access options, OAISYS call recording software applications offer certified interoperability with leading business communications system providers, including Avaya, Mitel, ShoreTel and Toshiba, as well as SIP-based communications services.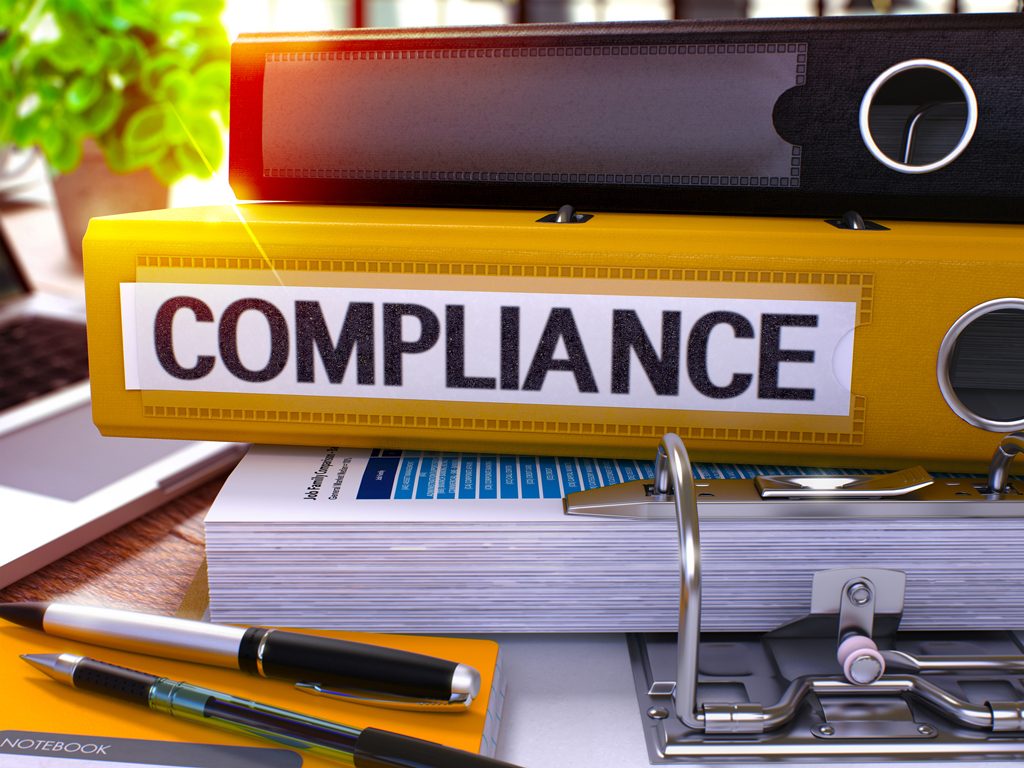 Call Recording for Compliance Purposes
OAISYS compliance call recording software solutions are uniquely designed to help businesses address and effectively manage regulatory compliance requirements. Businesses in nearly every industry and country must concern themselves with ensuring compliance with a range of governmental trade organizations. Among the various compliance regulations that may apply to a given organization are:
Payment Card Industry Data Security Standard (PCI-DSS)
The Sarbanes-Oxley Act
Financial Services Authority regulations
Fair Debt Collection Practices Act
The Gramm-Leach-Bliley Financial Services Modernization Act
Do-Not-Call Implementation Act & Telemarketing Sales Rule
Health Insurance Portability and Accountability Act (HIPAA)
The Social Security Act
The Medicare Improvements for Patients and Providers Act
And many, many more
These regulations can, and often do, affect call recording data storage and information usage. Among the items organizations need to consider when recording calls for compliance purposes are:
Phone recording storage security and information access
Types of data to be stored
Length of audio and screen recordings storage time
Ability to produce a call recording quickly for investigator or regulator review
The OAISYS Talkument and Tracer call recording and quality monitoring software solutions provide exceptionally robust data storage and lifecycle management capabilities to make regulatory compliance both simple and convenient.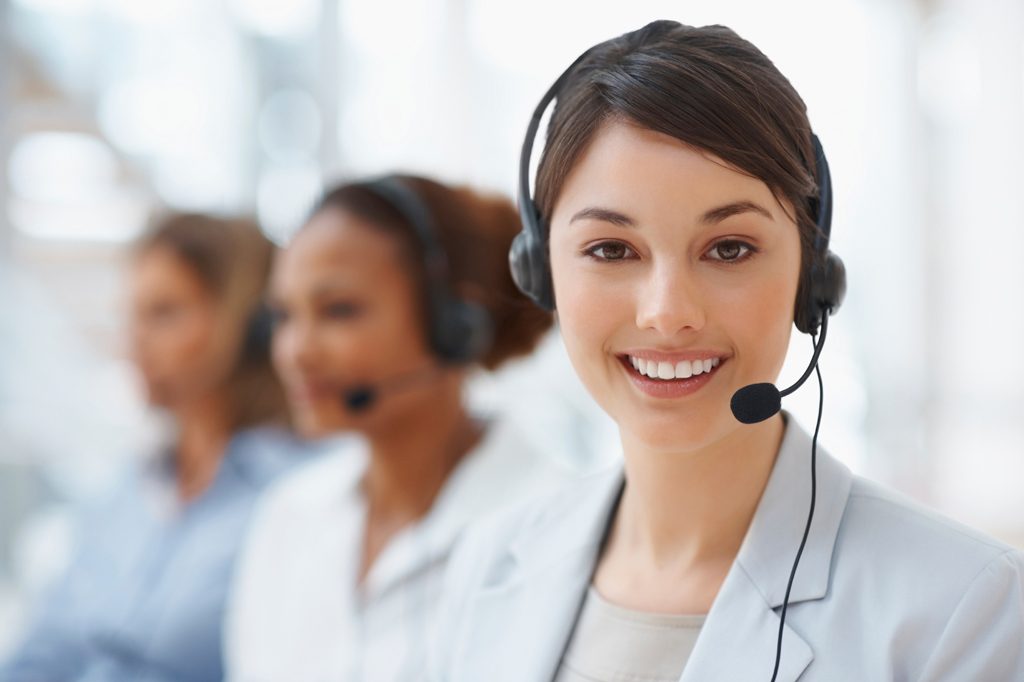 Call Center Management and Quality Monitoring
For formal and informal call centers, few things are more important than agent performance and quality assurance. Call center management requires comprehensive call recording and quality monitoring tools to assist agents in meeting desired business goals and call center metrics and adhering to call handling policies in every interaction.
While call recording and quality monitoring is commonly performed with the intent of evaluating call handling performance and improving quality of customer service, there are many other benefits to be realized from the appropriate use of call center management and quality monitoring technology, such as:
Review and ongoing refinement of call center scripts and call handling processes
Enhanced customer satisfaction
Increased agent efficiency
More effective staff training and development programs
Detection of frequently occurring customer complaints
And many, many more
The OAISYS Tracer call recording and quality monitoring software solution offers a complete suite of quality assurance, evaluation and eLearning tools.