About EarthBend Distribution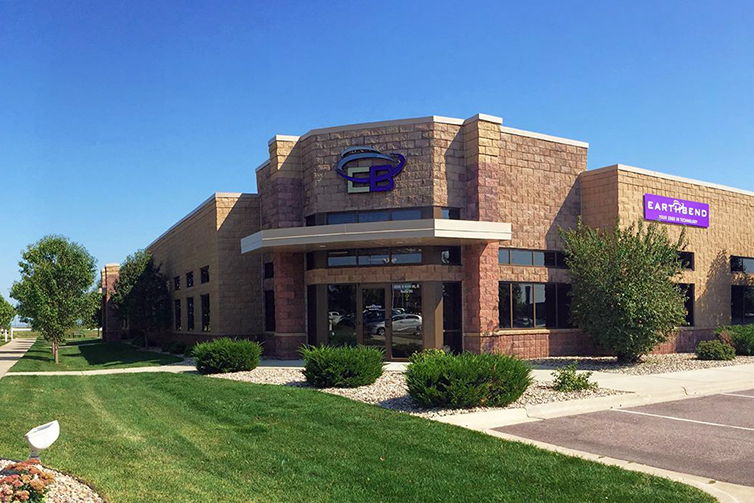 Bringing Together People, Technology and Business.
EarthBend's company origins trace back to 1981, when ComputerLand was founded to provide retail computer products and repair services.  The company has evolved and changed names over the years, but our dedication to customers has always remained the same.  EarthBend is privately held and operates from its corporate headquarters located in Sioux Falls, SD, and also has a regional office located in Minneapolis/St. Paul, MN.
As a value-added distributor, EarthBend delivers a broad portfolio of technology solutions from industry-leading vendors, nationally competitive pricing, and friendly, reliable pre- and post-sales support from our expert staff. We're especially proud of the vendor partner relationships we have created and the cutting-edge technology solutions we offer, but we know that alone isn't what sets EarthBend apart. We believe it is our people that make the difference in delivering the right solutions to our channel partners and their customers, and it is that "human touch" that enables us to drive ongoing business success. We understand and emphasize the value of trust, dependability and integrity in building strong, mutually rewarding business partnerships.
EarthBend Corporate Values
EarthBend's corporate values are founded on the belief that superior business performance and high ethical and community standards go hand-in-hand.