Your Single Source for Technology Solutions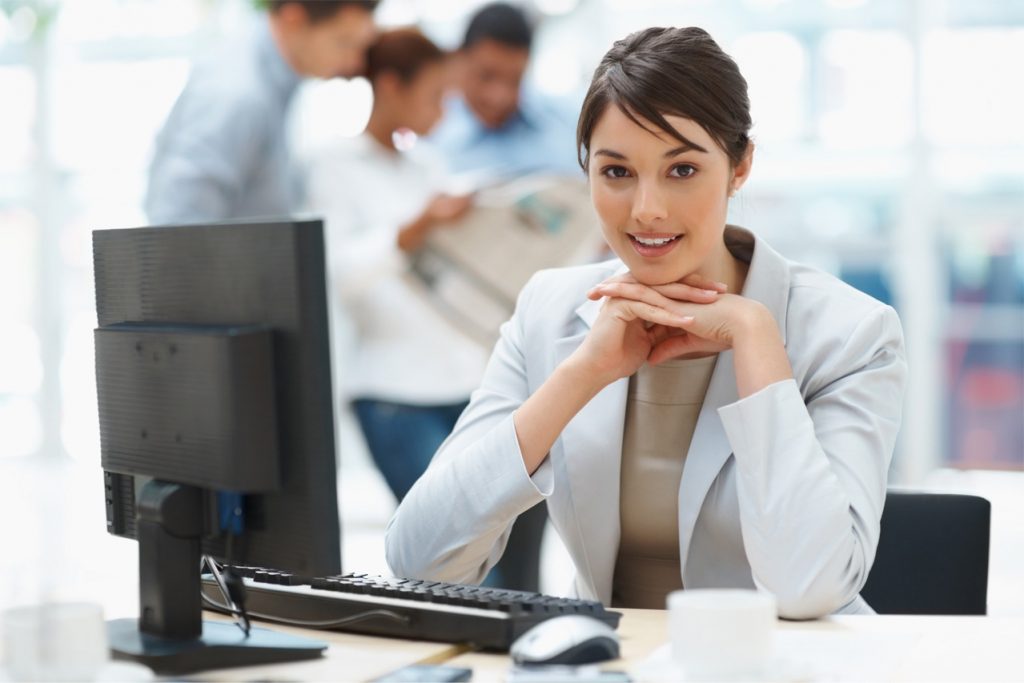 EarthBend has been distributing telephony peripherals and IT solutions to an extensive array of resellers since 1993. Via partnerships with industry-leading vendors, EarthBend provides our customers and channel partners with an expansive line card of technology solutions, while upholding the highest standards of service, support and quality.
The EarthBend team of account executives and engineers have collectively amassed years of experience in technologies such as virtualization, networking, middleware, operating systems, wired/wireless, telephony, computing and much more. When you partner with EarthBend, you tap into our full range of experience in these areas. Our expert staff can help you identify the specific solutions that will enable you to win business, then map those unique capabilities to satisfy the technology requirements of your customers.
EarthBend Distribution Line Card