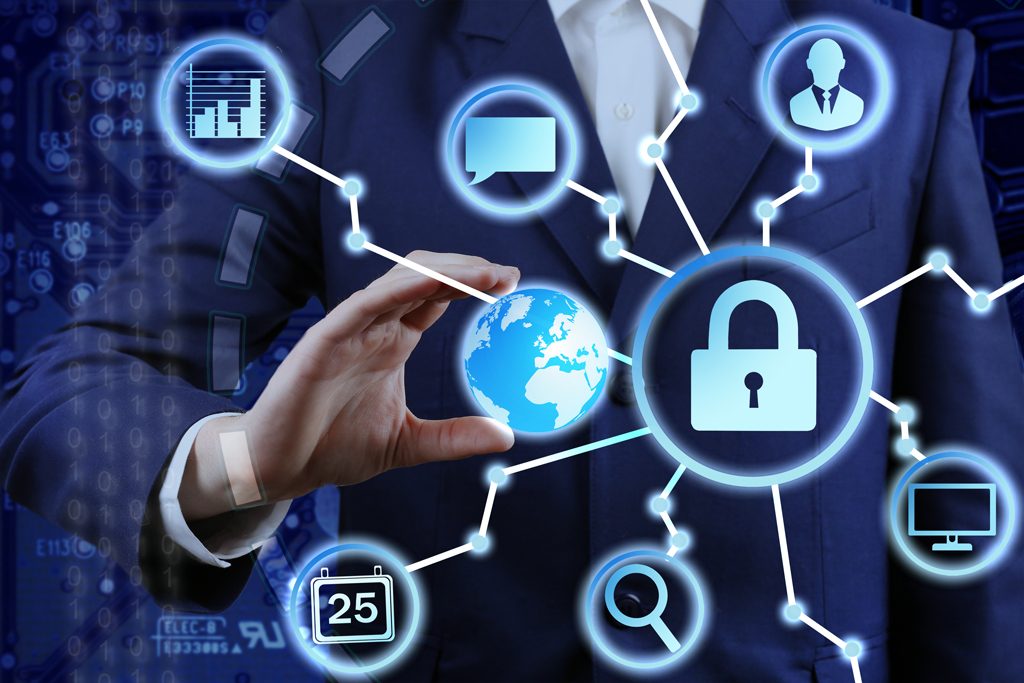 Enterprise-grade security and award-winning technology for any size business.

WatchGuard® Technologies, Inc. is a global leader in network security, providing best-in-class Unified Threat Management, Next Generation Firewall, secure Wi-Fi, and network intelligence products and services to more than 75,000 customers worldwide. The company's mission is to make enterprise-grade security accessible to companies of all types and sizes through simplicity, making WatchGuard an ideal solution for Distributed Enterprises and SMBs. WatchGuard is headquartered in Seattle, Washington, with offices throughout North America, Europe, Asia Pacific, and Latin America.
Next-Generation Firewall (NGFW)
Big Business, Serious Security
You need to keep your enterprise secure, but you want to do it on your terms. We get that. You're in control. But control shouldn't mean limitations. You can put a powerful WatchGuard security solution at the edge of your network and grow over time by adding exactly the security functions you need – from basic Next Generation security capabilities to total protection when you need them. And however you choose to deploy, you get true line-speed security inspection on all traffic and multi-gigabit packet filtering throughput, for serious security that doesn't slow you down.
Master of All You Survey
No matter how you architect your security system, we let you visualize and isolate any threat, anywhere, from one intuitive console. WatchGuard's award-winning Dimension visibility tool is standard on every WatchGuard appliance.
Bred for Supremacy
WatchGuard's powerful Fireware® operating system is the fastest, most reliable, most agile platform in the industry. It's designed to run full versions of the leading security engines in every category, so we make sure you're always at the top of the food chain. And with built-in headroom, you can scale up whenever you need to. You get all the performance, all the protection – all on your terms.
Welcome to the top of the network security food chain.
The best secure throughput in its class
The best real-time visibility tools
Broader application control than any other next-gen firewall (over 1,800 applications)