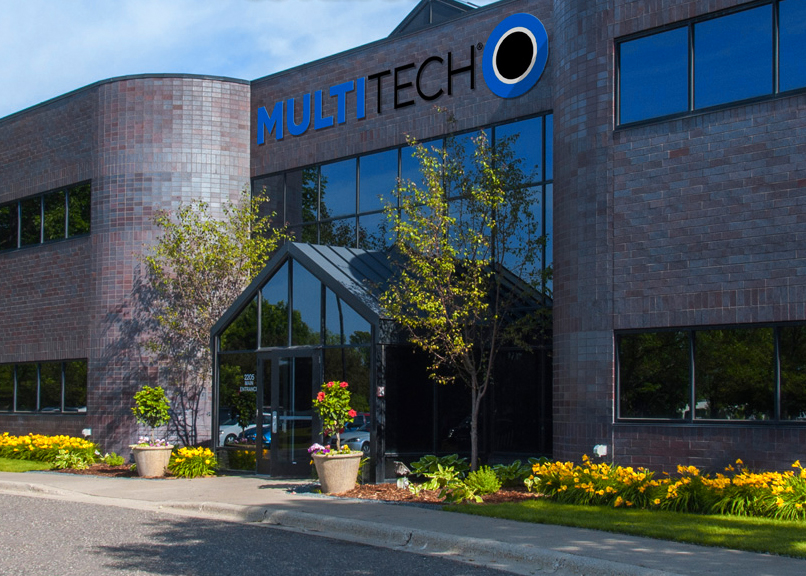 Create. Connect. Communicate.
MultiTech designs, develops and manufactures communications equipment for the industrial internet of things – connecting physical assets to business processes to deliver enhanced value.  Their commitment to quality and service excellence means you can count on MultiTech products and people to address your customers' needs, while their history of innovation ensures you can stay ahead of the latest technology with a partner who will be there for the life of the solution.
Cost-effective Solutions for Centralized Communications
MultiTech unified communication (UC) solutions, FaxFinder® and MultiVOIP®, offer cost-effective ways for organizations to connect with employees and customers. Staying connected is crucial to the success of business, and MultiTech fax, voice and data options enable the expansion of business potential while remaining profitable.
Whether your customers need to upgrade their current equipment or are transitioning their enterprise into the unified communications world, MultiTech has what they need to complete any UC solution.

FaxFinder® Analog Fax Server (FFx40 Series)
The FaxFinder® all-in-one fax server provides distributed faxing capabilities, over a WAN, from a corporate office to small remote offices as well as to field sales people. The analog model is ideal for use in applications that include POTS lines, IP Phone systems with analog station ports and legacy phone systems.
The FaxFinder is supported by service options to assist resellers in the installation process.
FaxFinder Warranty and Advanced Replacement coverage for .R2 models.
Extended warranty up to 5-years with overnight replacement (FaxFinder .R1 models only).
KEY BENEFITS
Centralize fax operations
Lowers operational and support costs
Comply with industry standards
FEATURES
Replaces paper-based
Super G3, V.34/33.6K fax communications
Meets information privacy and security mandates