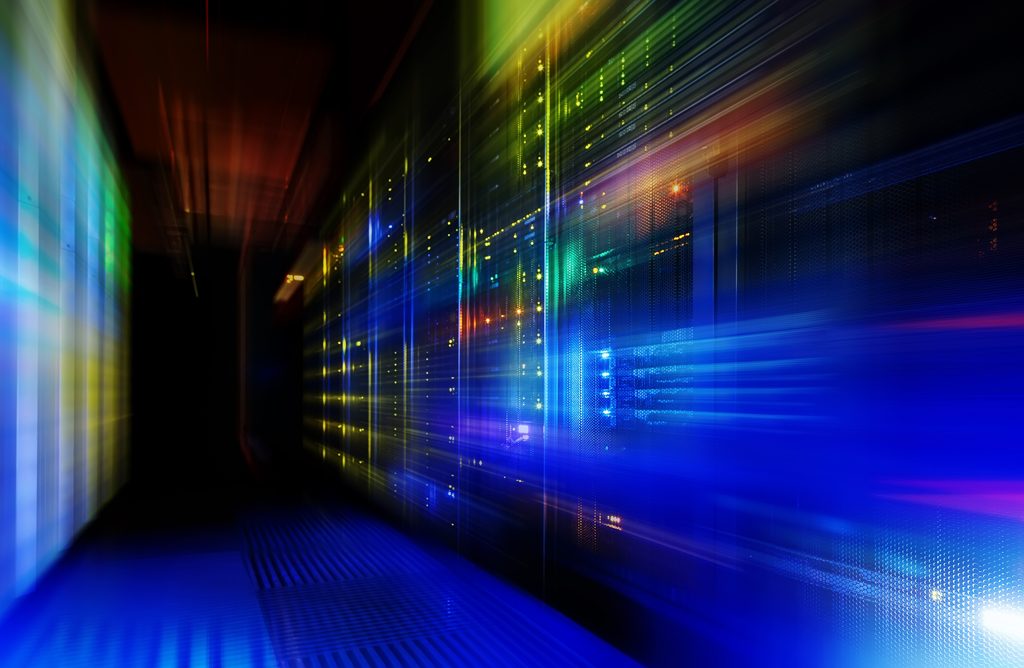 Market-Leading Telecommunications Networking & Internetworking Solutions
ADTRAN is a leading global provider of networking and communications equipment. Their products enable voice, data, video and Internet communications across a variety of network infrastructures. ADTRAN solutions are currently in use by service providers, private enterprises, government organizations and millions of individual users worldwide.
EarthBend is an Authorized Distributor of the ADTRAN solution portfolio in the United States.  EarthBend's authorized distribution partnership offers channel partners multiple benefits, including:
Revenue recognition from ADTRAN for all product purchases made through EarthBend, supporting eligibility for ADTRAN partner program benefits;
Discounted demo equipment, simplifying in-house training and helping to accelerate the sales process;
Access to deal registration programs, enabling new opportunity protection and competitive pricing discounts;
Direct engagement with ADTRAN field representatives, delivering expert sales and technical resources;
Access to sales and engineering certification programs, enhancing solution provider credibility; and
Direct order shipping from EarthBend, reducing product lead times and improving the customer experience.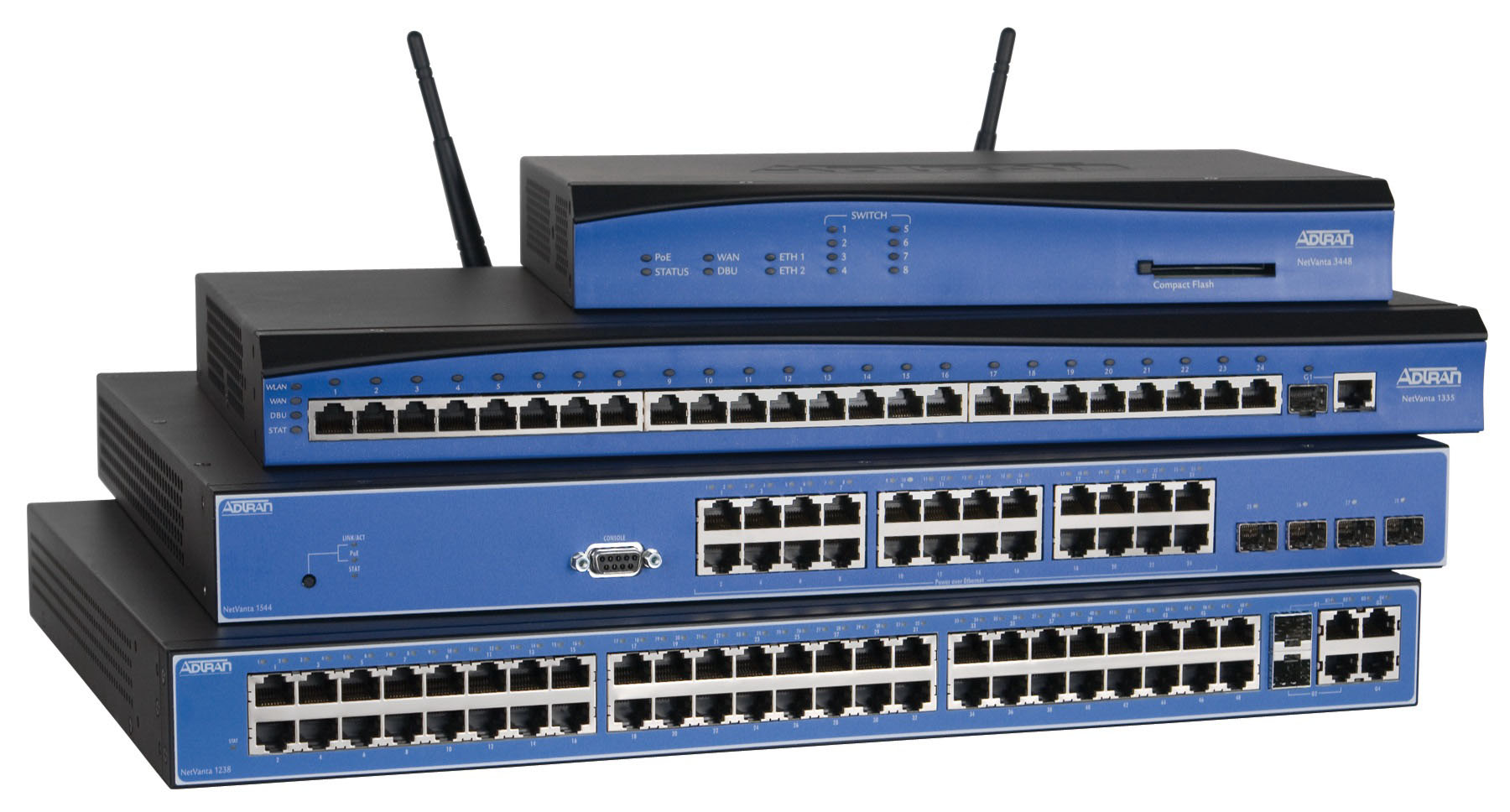 The NetVanta Series is a comprehensive portfolio of enterprise-class networking equipment designed to lower costs in your network without compromising performance or reliability. These solutions address today's highest networking priorities, including bandwidth expansion, VoIP migration, and network security. Perfect for small to medium-sized business and enterprise deployments, these powerful, cost-efficient products redefine office connectivity, and introduce a new level of value into network operations. The NetVanta portfolio includes:
Fast Ethernet Switches

Gigabit Ethernet Switches

Power over Ethernet Switches

Integrated Switch-Routers

Fixed-Port Routers

Modular Routers

Multiservice Access Routers

Internet Security/Firewall Appliance

IP Business Gateways, Communication Platforms and Phones

Integrated Access Devices

802.11a/b/g Wireless Access Points

Network Management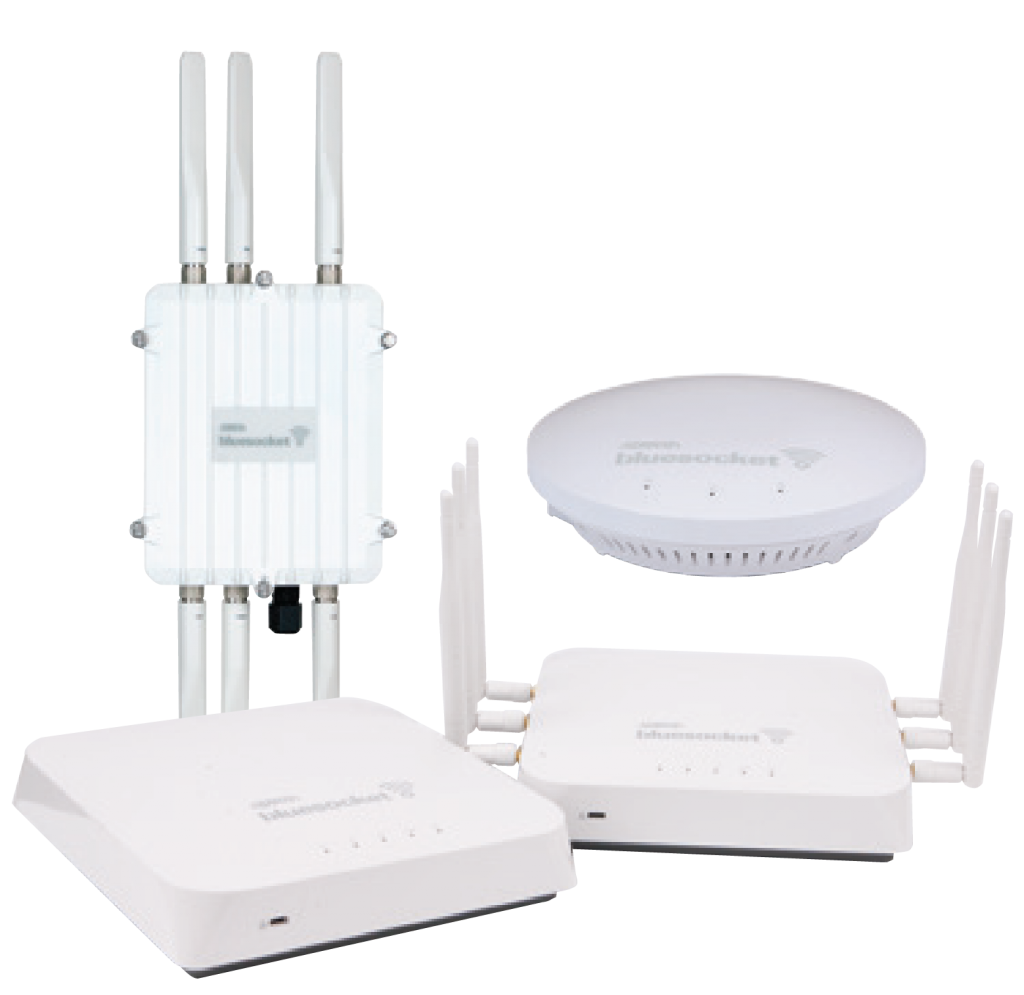 ADTRAN Bluesocket Access Points
The Bluesocket family of high-performance of 802.11n and 802.11ac Access Points (APs) are a perfect fit for enterprises of all sizes, including educational institutions, retail, hospitality, and healthcare providers who are looking to move their organizations to a pervasive mobility environment.
The Bluesocket portfolio of 802.11n and 802.11ac APs:
Offer cloud-based control and management to eliminate scale limitations

Are completely plug-and-play requiring no manual configuration for faster deployments

Include DynamicRF and Smart Bandwidth management for easier management and better performance

Include a built-in stateful firewall and Wireless Intrusion Detection for unmatched security at the edge