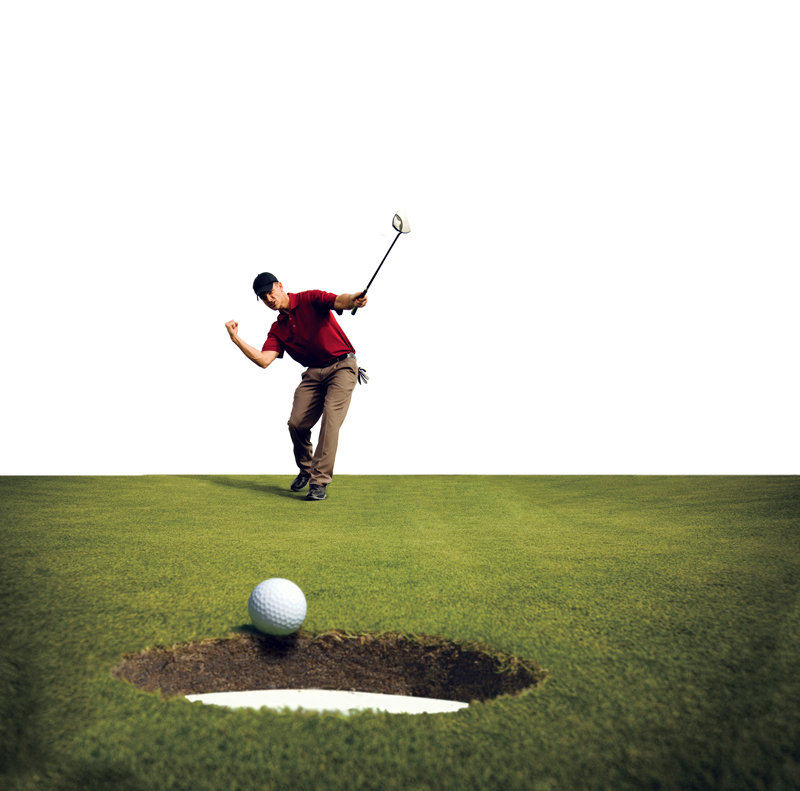 The Cetis Advantage.
Cetis products are preferred or approved by all major hotels and leading business organizations globally. Let's put the Cetis advantage to work for you.
Who we are.
Formed through the 2006 merger of Scitec and TeleMatrix, and the 2009 acquisition of Teledex assets, Cetis designs, engineers, manufactures, and supports Teledex, TeleMatrix, and Scitec analog and VoIP corded and cordless phones, and USB charging devices.
What we do.
Cetis is a preferred or approved supplier of phones and charging devices to the world's leading hotels, hotel franchise corporations, and hotel management companies.
Why we're better.
Brands:  The three top hotel phone brands, including Teledex, TeleMatrix, and Scitec
Design:  More than 12 distinct telephone design families
Configurations:  Analog, VoIP, corded, or cordless configurations
Features:  Patented OneTouch voice mail, Bluetooth integration, USB charging ports
Price:  Competitively priced phone models for all hotel brand chain scales
Support:  Supporting 3+ million in-warranty phones annually
Experience:  More than 30 million Cetis phones intalled at 100,000 locations globally

Teledex – Accept No Substitutes.
In 1982, Teledex® invented the very first hotel telephone. Since then, more than 15 million Teledex brand hotel phones have been installed in 125 countries, making Teledex the most recognized, trusted, and preferred hotel telephone brand in the world. Acquired by Cetis in 2009, the Teledex brand continues to set the design, engineering, and performance standards for the hotel phones. And while others may copy Teledex style, they can't copy Teledex innovation or quality. Or Teledex history.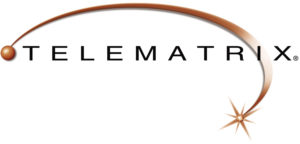 TeleMatrix – Beautifully Engineered.
TeleMatrix hotel phones are beautifully engineered to fit the color, decor, and technical requirements for your hotel guest rooms, lobby, and common areas. Choose from our 9600 Series cordless and 3300 Series corded models in analog or VoIP with optional color accent handset kit. TeleMatrix 3100 Series are curved by design to match the sweeping contours of modern guest room smart devices and fixtures. For hotel common areas, choose Retro Series classic phones to add a feel of elegance and style to a lobby or elevator landing floors.


Scitec – Value Never Looked So Good.
Scitec hotel phones are the preferred or approved brand standard for economy hotels worldwide. Aegis-08 Series, Emergency Series, and industry standard 2500 Series telephones are not only equipped with a range of features normally reserved for much more expensive phones, but are available at very competitive price points. Aegis-08 Series economy hotel phones are known and valued by hoteliers worldwide for their rugged, trouble-free performance. Single and two-line speaker and non-speakerphone models are available with options for 0, 3, 5, or 10 programmable guest service keys, and patented OneTouch message retrieval designed to keep your guest connected with a single touch of the lightbar.

Scitec healthcare phones are preferred or approved by hospitals, nursing homes, long-term care, hotel, education, government, and military facilities worldwide. Choose our full-line of patient room, single-use (disposable), elder care, emergency, common area telephones, and USB charging applications.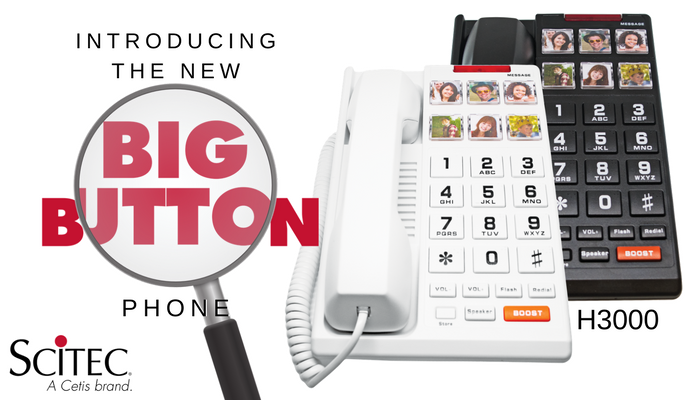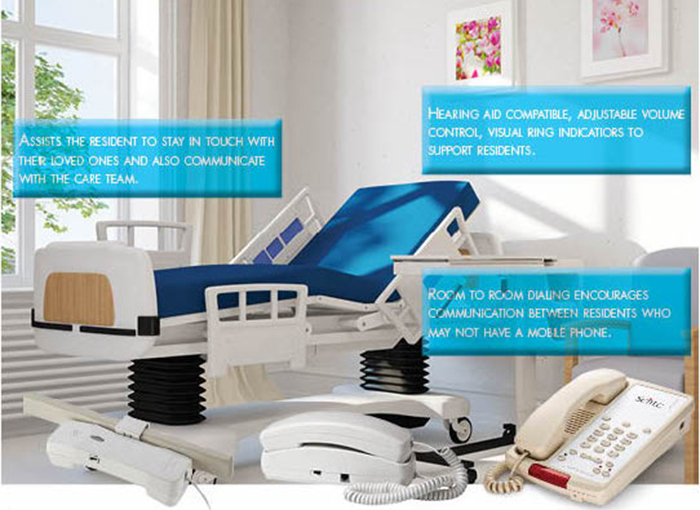 Scitec Patient Room Disposable Phones
Scitec single-use disposable patient room phones help reduce cross-contamination risks and telephone cleaning labor and costs, and create a new incremental profit stream for your facility, when you send the phone home with the patient or family, and place a new disposable phone in the patient room for the next patient.