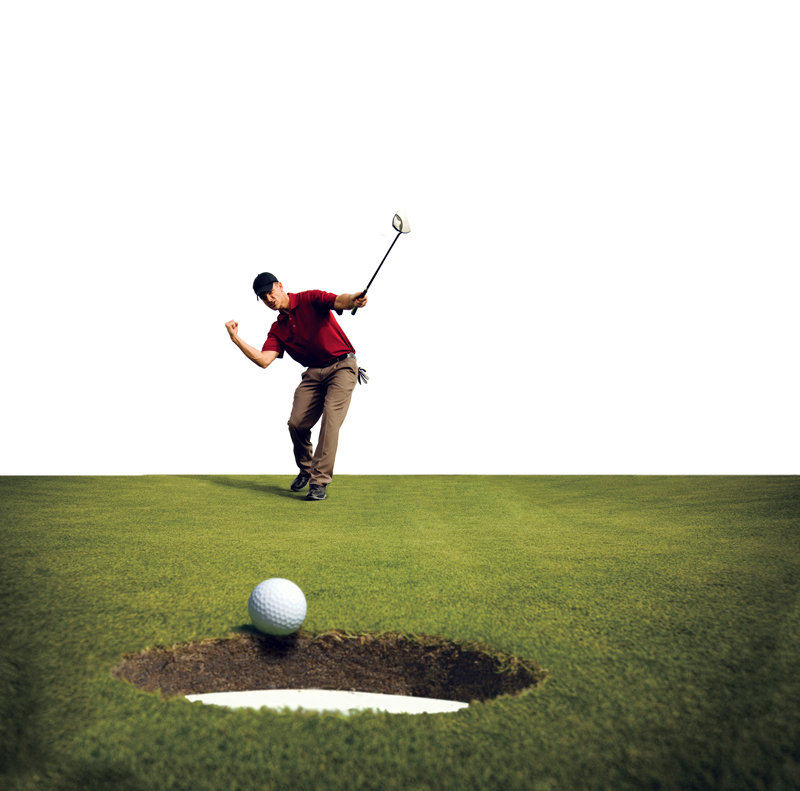 The Cetis Advantage.
Cetis products are preferred or approved by all major hotels and leading business organizations globally. Let's put the Cetis advantage to work for you.
Who we are.
Formed through the 2006 merger of Scitec and TeleMatrix, and the 2009 acquisition of Teledex assets, Cetis designs, engineers, manufactures, and supports Teledex, TeleMatrix, and Scitec analog and VoIP corded and cordless phones, and USB charging devices.
What we do.
Cetis is a preferred or approved supplier of phones and charging devices to the world's leading hotels, hotel franchise corporations, and hotel management companies.
Why we're better.
Brands:  The three top hotel phone brands, including Teledex, TeleMatrix, and Scitec
Design:  More than 12 distinct telephone design families
Configurations:  Analog, VoIP, corded, or cordless configurations
Features:  Patented OneTouch voice mail, Bluetooth integration, USB charging ports
Price:  Competitively priced phone models for all hotel brand chain scales
Support:  Supporting 3+ million in-warranty phones annually
Experience:  More than 30 million Cetis phones intalled at 100,000 locations globally

Teledex – Accept No Substitutes.
In 1982, Teledex® invented the very first hotel telephone. Since then, more than 15 million Teledex brand hotel phones have been installed in 125 countries, making Teledex the most recognized, trusted, and preferred hotel telephone brand in the world. Acquired by Cetis in 2009, the Teledex brand continues to set the design, engineering, and performance standards for the hotel phones. And while others may copy Teledex style, they can't copy Teledex innovation or quality. Or Teledex history.