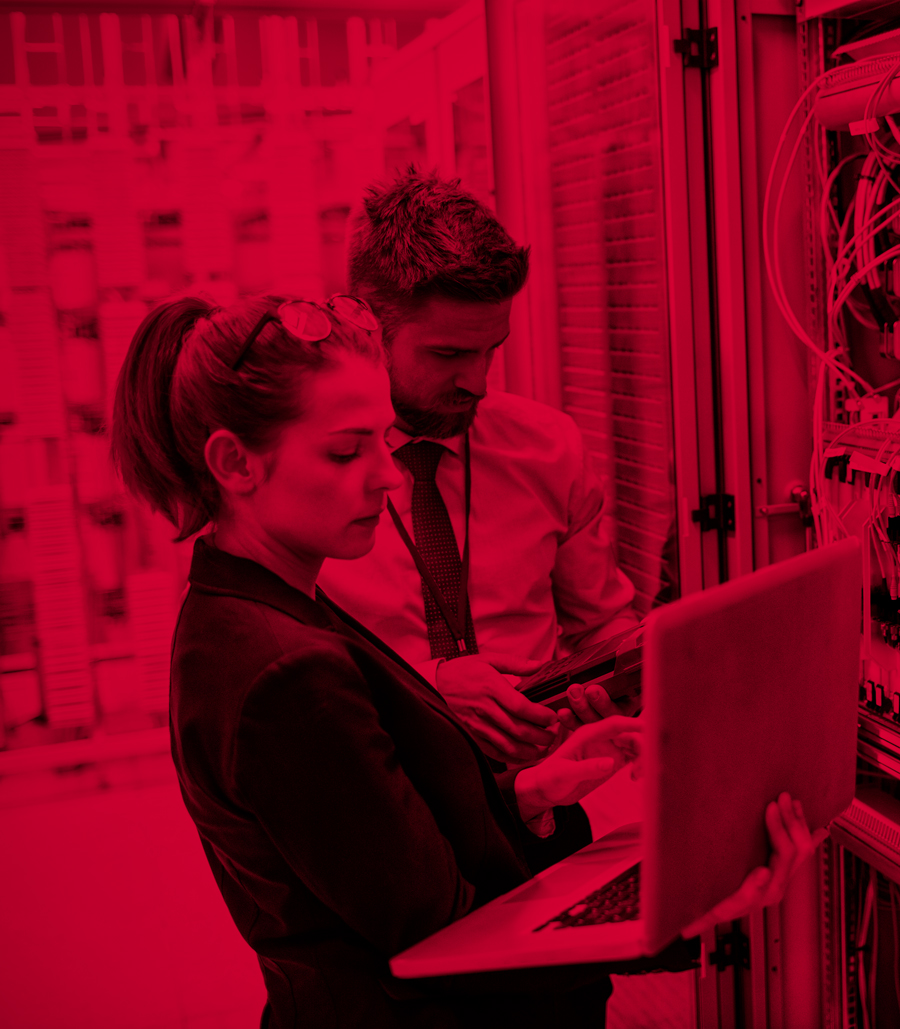 Your Ultimate Ally in Power
CyberPower powers the channel with high quality power protection and management products. They design and manufacture uninterruptible power supply (UPS) systems, power distribution units (PDUs), surge protectors, remote management hardware, power management software and mobile chargers, plus power and connectivity accessories.
CyberPower serves customers in enterprise, corporate, government, education, and small office/home office environments. A global leader in power protection and management, they are driven to provide high quality engineering, efficient manufacturing processes, and unmatched customer value.
Uninterruptible Power Supplies
Protect sensitive electronics and equipment during power surges and blackouts with an Uninterruptible Power Supply (UPS) system from CyberPower's extensive line, including standby, line-interactive, and double-conversion models, with backup capacities ranging from 350 VA to 10,000 VA. Key features include sine wave output, energy-saving GreenPower UPS™ design, data-line protection and power management software.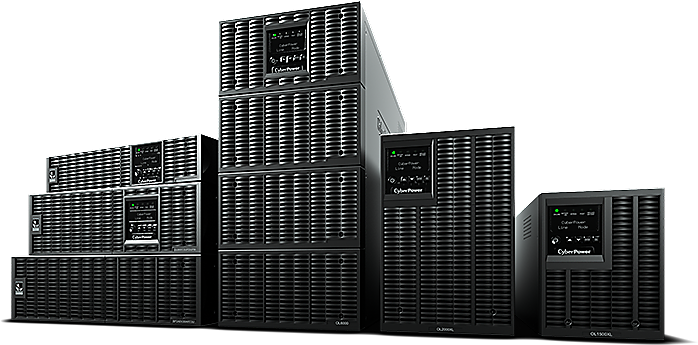 CyberPower Smart App Online rack/tower UPS models, with double-conversion topology, provide sine wave output to mission-critical applications and equipment requiring seamless power correction. These units offer generator compatibility and deliver clean AC power with zero transfer time.