Making Automation a Breeze.
Established in 2003, Clear2there, a division of EarthBend, is a leading provider of advanced video surveillance, access control, smart business, smart farm applications and Internet of Things (IoT) solutions.
The Clear2there platform, which has been adopted by hundreds of service providers in the U.S., enables the simple design and deployment of locally relevant smart-premises services and solutions. The Clear2there solution suite empowers users with the ability to easily monitor and manage a location, or multiple locations, from any smartphone, tablet or internet-connected device. Typical features include video surveillance; process automation; remote monitoring, access, thermostat and lighting controls; water and flood detection; and event-driven alerts and automated responses.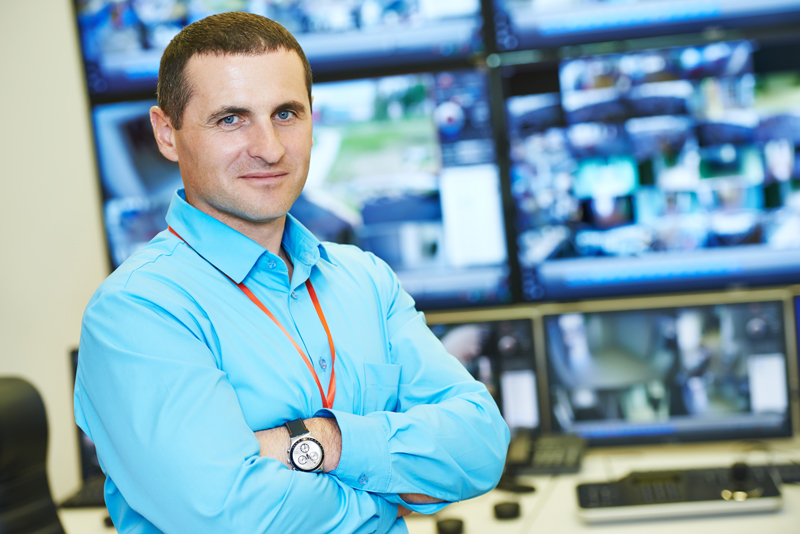 Smart Business solutions can help your customers stay connected with remote access and programmable alerts, allowing them to protect their business, employees and assets.
You can now provide your small business customers with value-added automation and energy management solutions that increase their efficiency and reduce costs. Services for businesses go beyond residential and can include advanced capabilities such as energy phase management, Video Integrated Point-of-Sale, HVAC, commercial equipment monitoring, and more.
Clear2there's business automation suite, powered by Viewbiquity, can be customized and marketed under your own brand.
Smart Business Solutions from Clear2there include:
Video Storage with Remote Live View
Thermostat Controls and Monitoring
Smart Energy Meters
Locks
Air Conditioning Monitoring and Controls
Motion Detection
Water Leaks and Freezing Notifications
Refrigeration Temperature Controls
Security and Alarm Monitoring
Many different sensors and devices for specific applications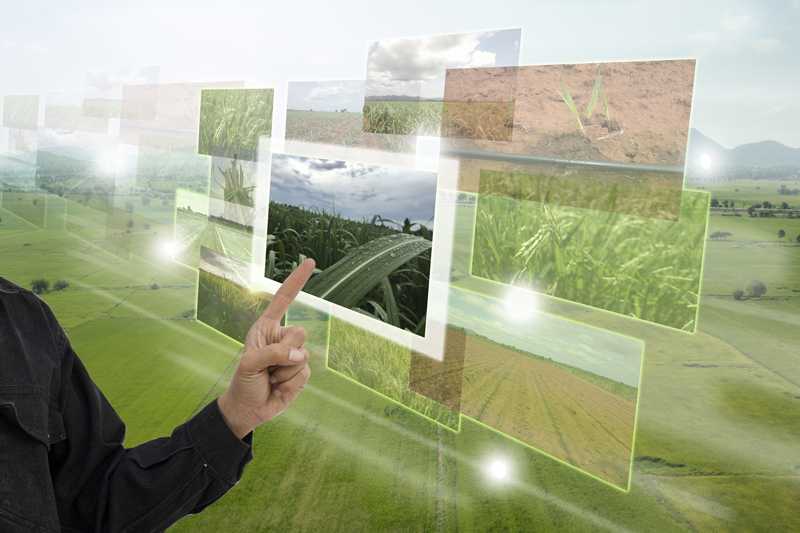 Smart farm technology can provide your agriculture customers the tools they need to monitor all aspects of their farm at anytime and from anywhere.
By seamlessly integrating various types of devices, sensors, and controls used in the agriculture arena customers can achieve maximum efficiency, access and performance all at a reasonable cost.
Smart farm services can also deliver value through inventory management, sensor monitoring, and automated controls for livestock facilities, access control and surveillance.
Smart Farm Solutions from Clear2there include:
Bin Master SmartBob solutions for grain, silo, feed management
Livestock environment monitoring
Security, video surveillance live remote and archived viewing
Smart locks, access controls
Energy Management
GPS Tracking