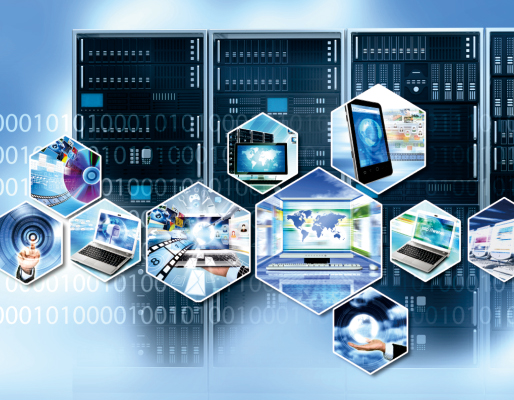 A leading provider of high-performance networked storage solutions.
Infortrend stands as one of the few fully integrated technology firms in the world to be completely dedicated to storage systems as well as related software and services. Infortrend researches, designs, and manufactures its products in-house with complete control over the entire process, leveraging leading expertise in engineering, industrial design, manufacturing and service.  They place great emphasis on providing customers with choice and flexibility, with a product range that meets diverse needs – from those of small businesses to large-scale big data applications including the ever increasing demands of cloud computing and virtualization infrastructures.
Infortrend offers high-performance storage products by combining the award-winning hardware, advanced firmware and user-friendly software that incorporate the leading trends in storage technology. Supporting a wide array of interfaces and capacities, Infortrend storage solutions help businesses of all sizes efficiently store their mission-critical data. High-availability hardware design and excellent data services protect data and ensure business continuity.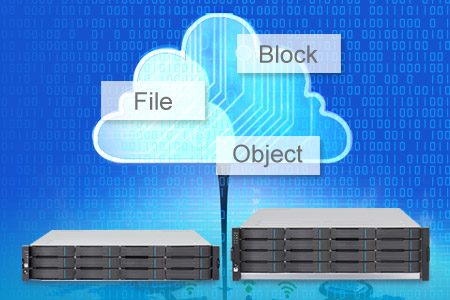 The EonStor GS Family is a single consolidated file, block and object storage system with cloud-integrated features. Its compact design requires less space and consumes less power, making configurations and maintenance simpler and easier. Furthermore, the EonStor GS Family also provides users with power in excellent performances and data services, flexibility with Flash or hybrid configurations, availability with dual controllers and IDR, and complete cloud features.
Why EonStor GS? It offers everything you need, all in one system:
Unified Storage – providing file, block and object service in one storage system
Simplicity – The user-friendly EonOne management interface provides a single control center for system management and resources monitoring
Exceptional Cost Performance – Outstanding IOPS and throughput performance, comprehensive data services, All Flash / Hybrid Flash storage ready, multiple host interface options, supports up to 300+ drives with high density JBODs
Cloud Integrated – Intelligent data allocation algorithms allows for excellent utilization of cloud
Availability & Reliability – IDR support to make sure all hard drives are healthy to prevent from rebuild, Super capacitor for cache protection, dual controllers and non-single-point-of-failure hardware design