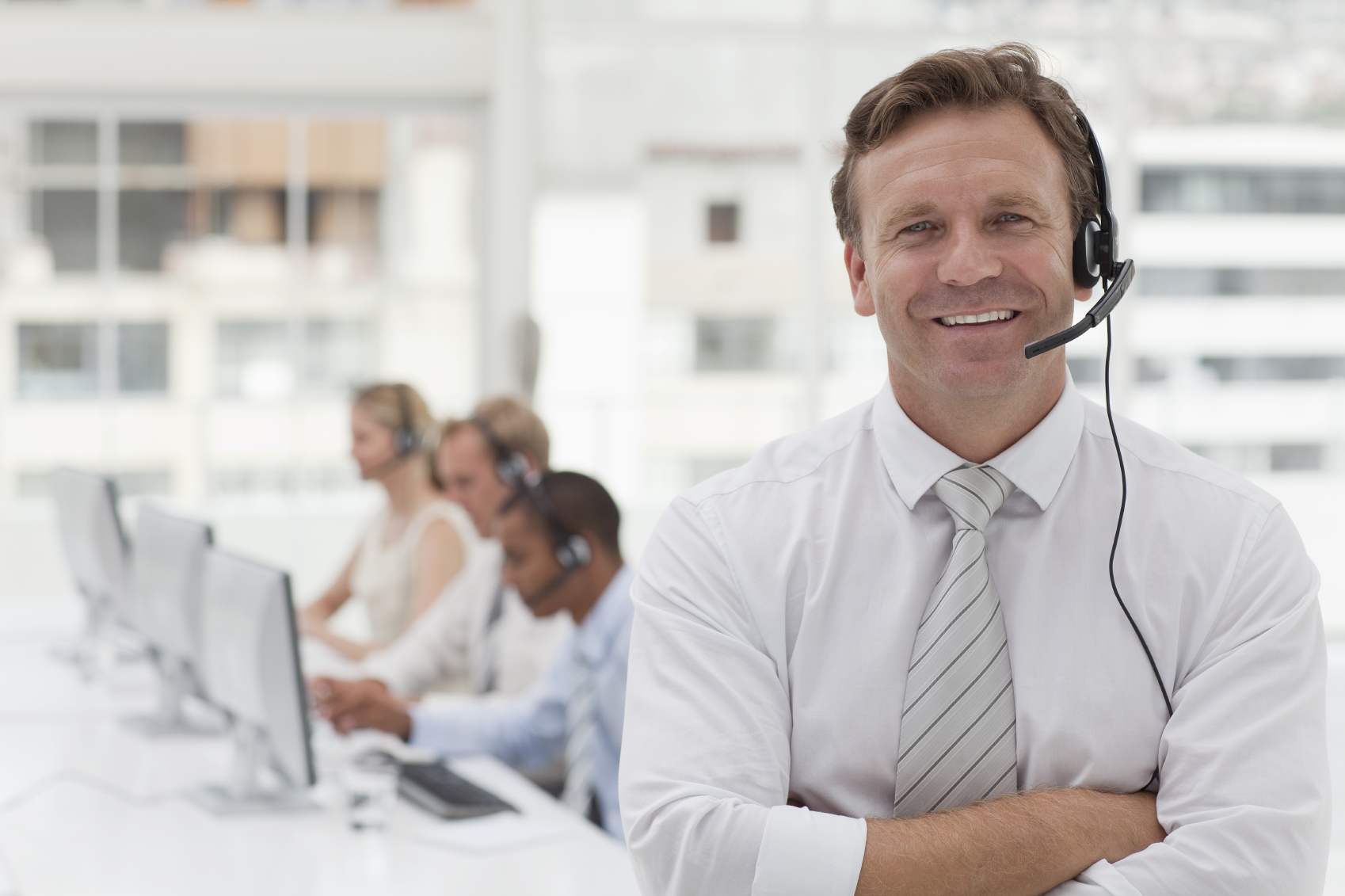 Customer Interaction and Voice Communications Solutions
Based in Dallas, Texas, Voice4Net generates effective, powerful tools that seamlessly integrate telephony and database systems, creating unified, malleable and richly functional solutions. Voice4Net is the go-to partner for customer contact center integration, delivering unrivaled flexibility in the crucial area of business communications. The company offers an extensive multimedia offering including a new WebRTC-based product line; plus speech recognition, IVR, ACD, multi-channel outbound dialer and custom agent desktop (CTI) solutions.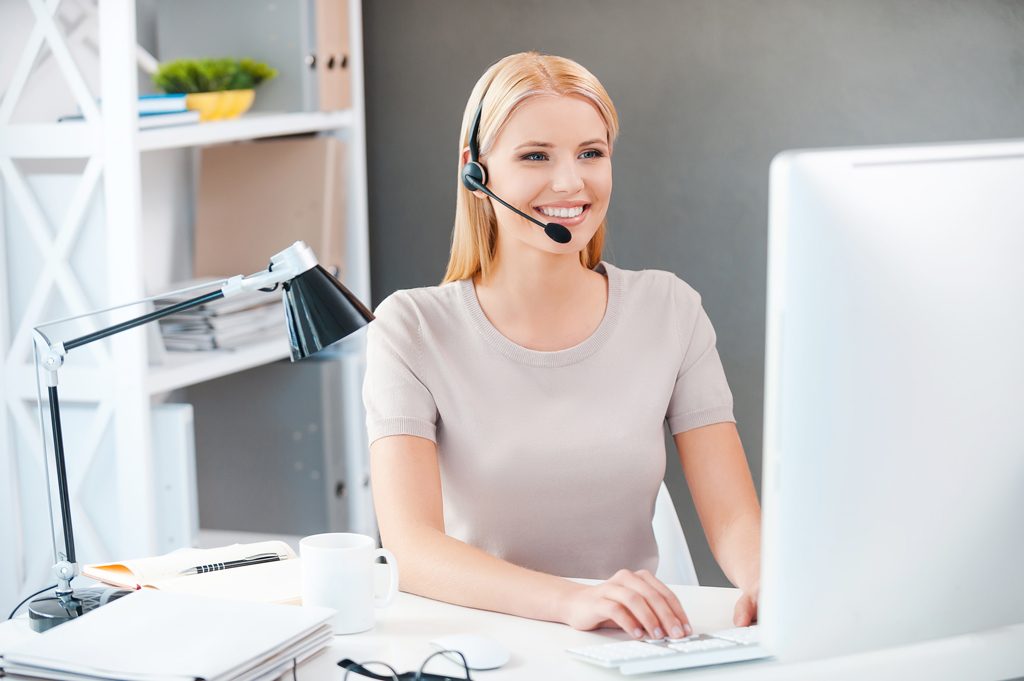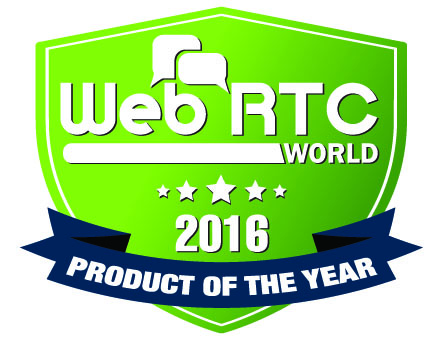 WebRTC is the latest and most robust implementation of HTML5 standards that are available today. Simply defined, WebRTC brings advanced multimedia communication functionalities directly into the browser without the need for plug ins or downloadable software. Voice, video, text and data are now available to the web development community via standard programming tools (i.e. javascript). From a technical viewpoint this is all very exciting and allows the web developer to create and easily deploy very robust and graphic rich web sites with sophisticated communication functions built right into the solution.
But even the greatest tools still need an application that makes business sense and provides a return on investment that actually increases productivity and user acceptance. And that is exactly what Voice4Net has done with its WebRTC Client product. This new technology utilizes the latest in the HTML5 feature set and applies it to legacy communication environments, enabling customers to increase the value of their existing phone systems.
This new user experience offers a flexible and scalable environment where agents can have robust web and graphical interfaces that are easy to use while it is connected to their phone system and offers full CTI call control. Dial, answer, hang up, conference, transfer and other calling functions that normally require the installation of a proprietary UC client are now available from a simple web page.
In addition, programmable spaces ("widget") can now be added to the desktop that integrate into 3rd party database environments, including SQL and Oracle. Custom apps can be deployed right within the browser to offer advanced functionalities directly in the same user interface without having multiple apps running on the desktop.
Application options include:
Contact pop up display from a database (i.e. Salesforce, SAP, MS Dynamics)
Tally codes for inbound call tracking
Grid searches for multiple contacts
Preview Dialer with campaign managers
Presence management with graphical display console
Dashboard with activity display in real time
Any app using standard javascript and HTML5 protocols
Most important is the ease of installation and management of this platform. No downloads are needed. This easily runs on virtual desktops and thin clients. Since it is based on standard browser technology it can run from anywhere in the world through a properly configured network connection. This provides fast, easy implementation and support and results in easy updates and add on technologies as they become available, without having to deploy massive upgrades.
The Voice4Net WebRTC client is easy to deploy and use, and represents the most effective unified communication client available today. It supports many platforms including Mitel, Avaya, ShoreTel, along with numerous other SIP-based PBX environments. Contact us today to find out how this new technology can enhance the way your staff does business.
Voice4Net Contact Center HD (CCHD)
With competition on a global basis, increased demand from users and lingering economic uncertainty, contact centers are a critical component in any company's business and growth strategy. Managing different types of contact mediums effectively such as voice and text enhances your ability to control costs for your most valuable asset, your people. In response to the growing need from our customers, CCHD™ was created to provide easy to use tools for managing both voice and text communication.
At the heart of the solution is our IVR/ACD (Interactive Voice Response & Automatic Call Distribution) solution used to control customer contacts intelligently with your internal resources, your expert workers. Our intelligent media handling capability controls the routing of multi-media contacts efficiently and quickly.
The agent's desktop can fully integrate with voice, email, web, text and CRM solutions providing call control or pop up screens based on Caller ID or IVR information. IVR applications coupled with ACD configurations leverage the latest voice over IP technology "SIP". Traditional voice lines can also be used and both SIP and Digital based systems can scale from just a few agents to thousands in a customer premise, hosted solution, or a blended environment as required.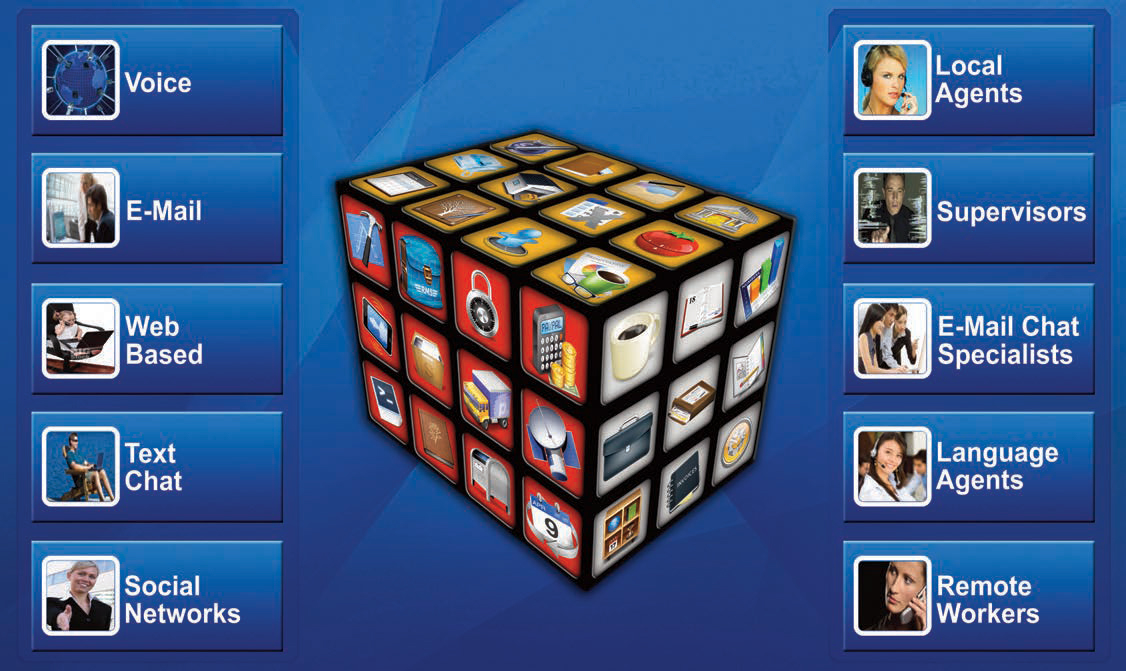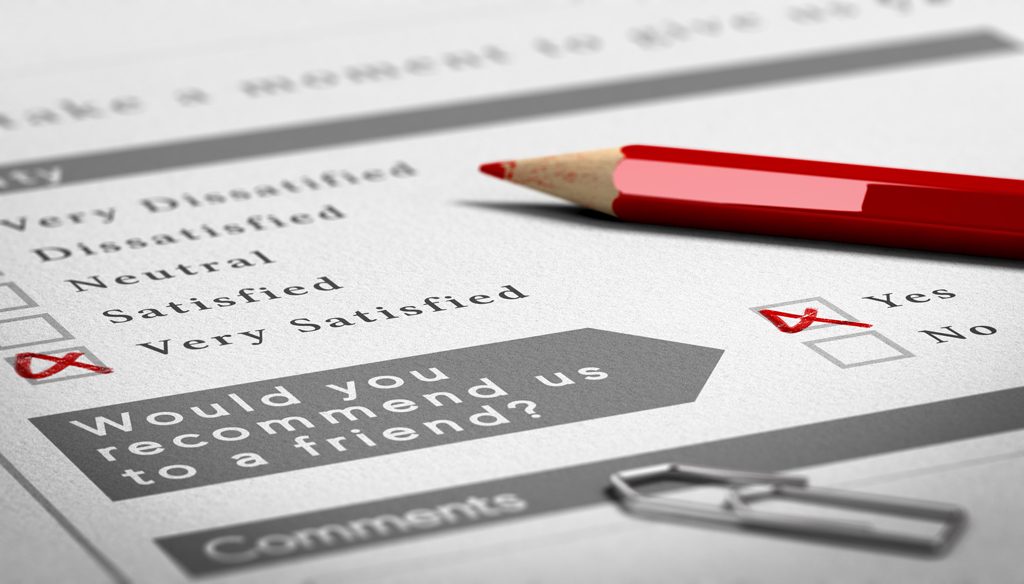 Voice4Net IVR Survey System
Voice4Net's IVR Survey System is an add-on software module that allows customers to easily create surveys that can be deployed over the phone. The Survey System is easy to use and administer through a Web browser interface. Administrative staff can quickly create surveys, monitor responses in real-time and build custom summary reports to analyze results.
Key Features:
Yes/no, true/false and multiple choice options
Recorded voice comment options
Predefined template builder
Intelligent call flow based on responses
Custom survey builder
Detailed caller information
Key Benefits:
Reduces time and overhead associated with mail based or outbound surveys
Increases customer feedback with simple and easy to use surveys
Increases employee satisfaction with feedback surveys
Collects field data in real time
Target Markets and Applications:
Any customer and contact center that wants to stay in touch with customer or employee perceptions can benefit from the IVR Survey System. Some specific examples include:
Customer satisfaction and opinion surveys
Customer data collection
Field service data collection
Contests and promotions
Employee feedback and Human Resource data collection
Any issue requiring quick responses from a field of questions
Voice4Net Dialing Solutions
Voice4net offers a series of powerful dialing systems that are built with efficiency and automation in mind. These dialing systems are based on proven technology and industrial strength applications that were originally designed for large emergency contact centers and task forces using their systems for mission critical applications. The primary EBS engine was retrofitted to allow for sophisticated corporate dialing environments including preview, power and predictive dialing systems.
The dialing subsystems are extremely powerful and scalable. Small systems can start with a single T1 and grow to hundreds of ports and hundreds of agents. The platform offers all styles of dialing functionality. There are many definitions that differ by call center but there are 3 main functions that cover all definitions.
Preview Dialer: This application is an agent operated software functions that integrates tightly into the SPPS product on the agent desktop. It still uses the same campaign building systems that the automated dialing utilizes but allows the agent to control the dialing. Each agent is presented with a campaign record with the press of a single button and all customer detail is display and dialing is done for the agent using the desktop CTI system.  This option works great for environments where more control and human intervention is required yet with the same power of campaign management, call queue and control offered by human agents. It can also be integrated with 3rd party CRM systems and managed from those environments using the CTI engine included in SPPS.
Power Dialer: This application utilizes a combination of the Voice4net hardware and the PBX for automated dialing functionality using existing phone lines connected to the PBX. This works great for large volume calls where human intervention is optional (i.e. reminders, notifications, events, etc.). This dialing system has powerful CPA (Call Progress Analysis) features to detect voice and answering machines and offers an efficient way to blast through a large list with prerecorded messages with options to zero out to agent for assistance.
Predictive Dialer: This application is the most sophisticated of the offerings and has very powerful tools to determine dialing performance based on ACD queue management, available direct lines to the dialer, agent status, call volume and success rate of PVD (Positive Voice Detection). This configuration is usually connected directly to carrier lines and has nailed up agents to the dialer for instant response to PVD and active queue management for throttling call volume up and down based on call rates.
Key Features:
Powerful dialing options from desktop to predictive based on call center needs
Scalable architecture allowing port counts from 24 to hundreds
Configurable campaign management functions from easy to use browser applications
Integrated database design for stand alone or 3rd party integrated CRM style dialing functions
Industry leading CPA (Call Progress Analysis) and high success rates on PVD (Positive Voice Detection)
Key Benefits:
Increase efficiency for outbound requirements of any call center
Handle large volume of automated calls for notifications, reminders and interactive response
Automate bad number detection, busy signal, fax tone and other non-human type numbers from the campaign
Scales with the business and offers remote agent management via native SIP integration to platform
Target Markets and Applications:
Any call center that has redundant outbound procedures currently managed by agents
Old dialer replacements to take advantage of new SIP based technology offerings.